Vinvision Braille watch include Braille only watch and Braille talking watch. For watch hands, we have two solution, they are brass watch hands and steel watch hands. Previously all our Braille watches are assembled with brass hands, partners complained to us that brass watch hands are too weak, fragile and sharp, so we upgraded watch hands to steel material, we strongly recommend partners Braille watch with steel hands.
Vinvision Braille watch has two quartz movement solution, one is Japan quartz movement, the other one is Swiss quartz movement. The difference between Japan quartz and Swiss quartz Braille watch is Braille watch with Japan quartz, its watch hands are easy to move when touch hands and tactile dots to get time; Braille watch with Swiss quartz, its watch hands are not easy to move for sake of a much more better user experience. We strongly recommend partners to focus on Swiss quartz Braille watch, however, if local users are very sensitive to price, we can supply Japan quartz Braille watch as well.
Vinvision Braille watch has different watch dial color available including white, black, blue and pink. Watch bands include steel mesh band, steel bead band, steel flex stretch band and genuine leather strap
Vinvision can provide customized solution for Braille watch.
1. Braille talking watch HV-VTS(9969)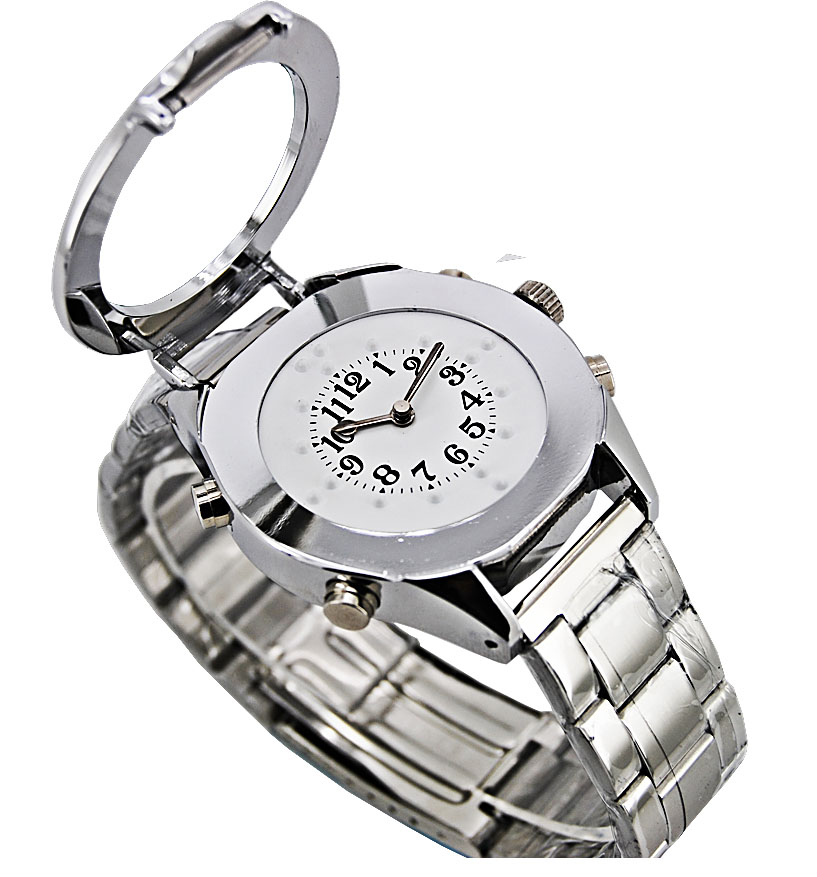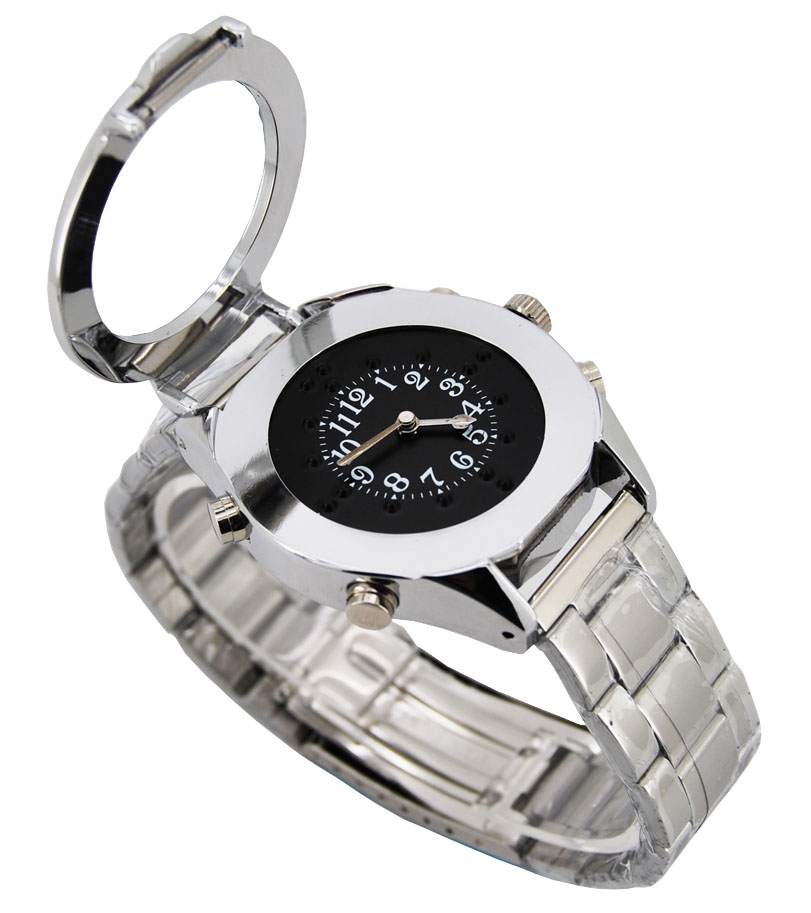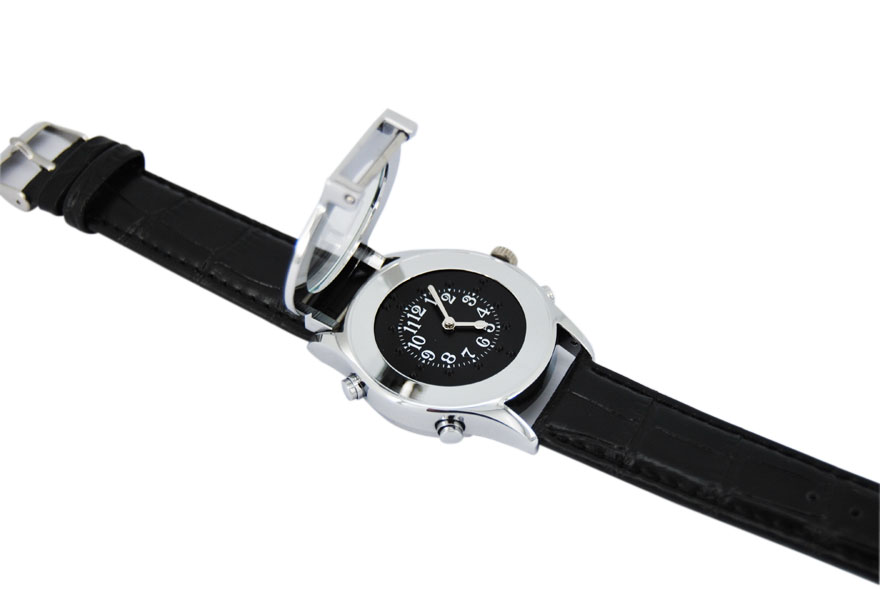 Specs:
► Three dots indicate 12 o'clock; two dots indicate hour 3, 6 and 9; one dot indicates hour in between
► Lid opens at 6 o'clock position
► Professional dot design for excellent touch feeling
► Japan quartz and Swiss quartz for option
► Language Supported: EN, RU, GE, FR, IT, ES, PT, PL, NL, TH, DK, CZ, IR, ID, etc, language can be customized
2. Braille Watch HV-QM(9929)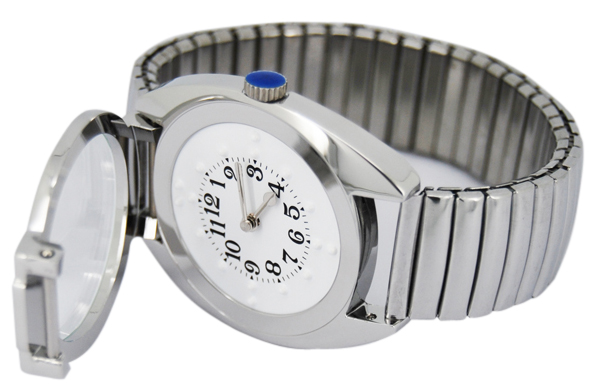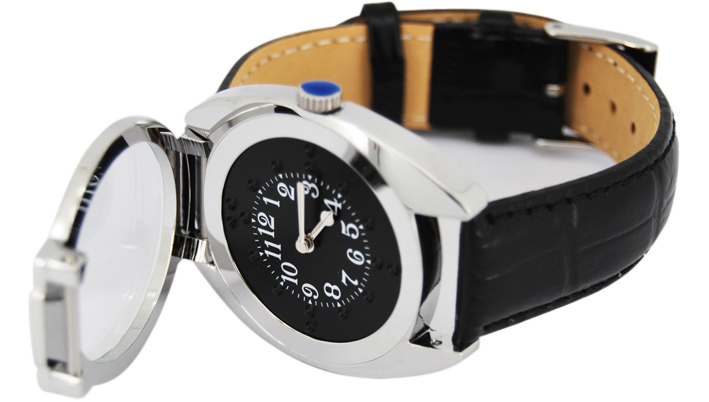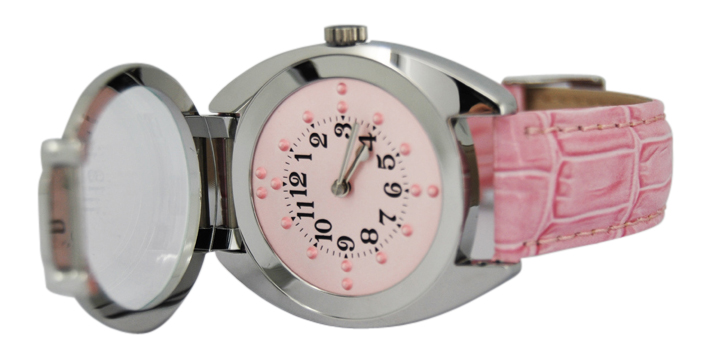 Specs:
► Three dots indicate 12 o'clock; two dots indicate hour 3, 6 and 9; one dot indicates hour in between
► Lid opens at 6 o'clock position
► Professional dot design for excellent touch feeling
► Japan quartz and Swiss quartz for option
3. Braille watch HV-TQ(9008)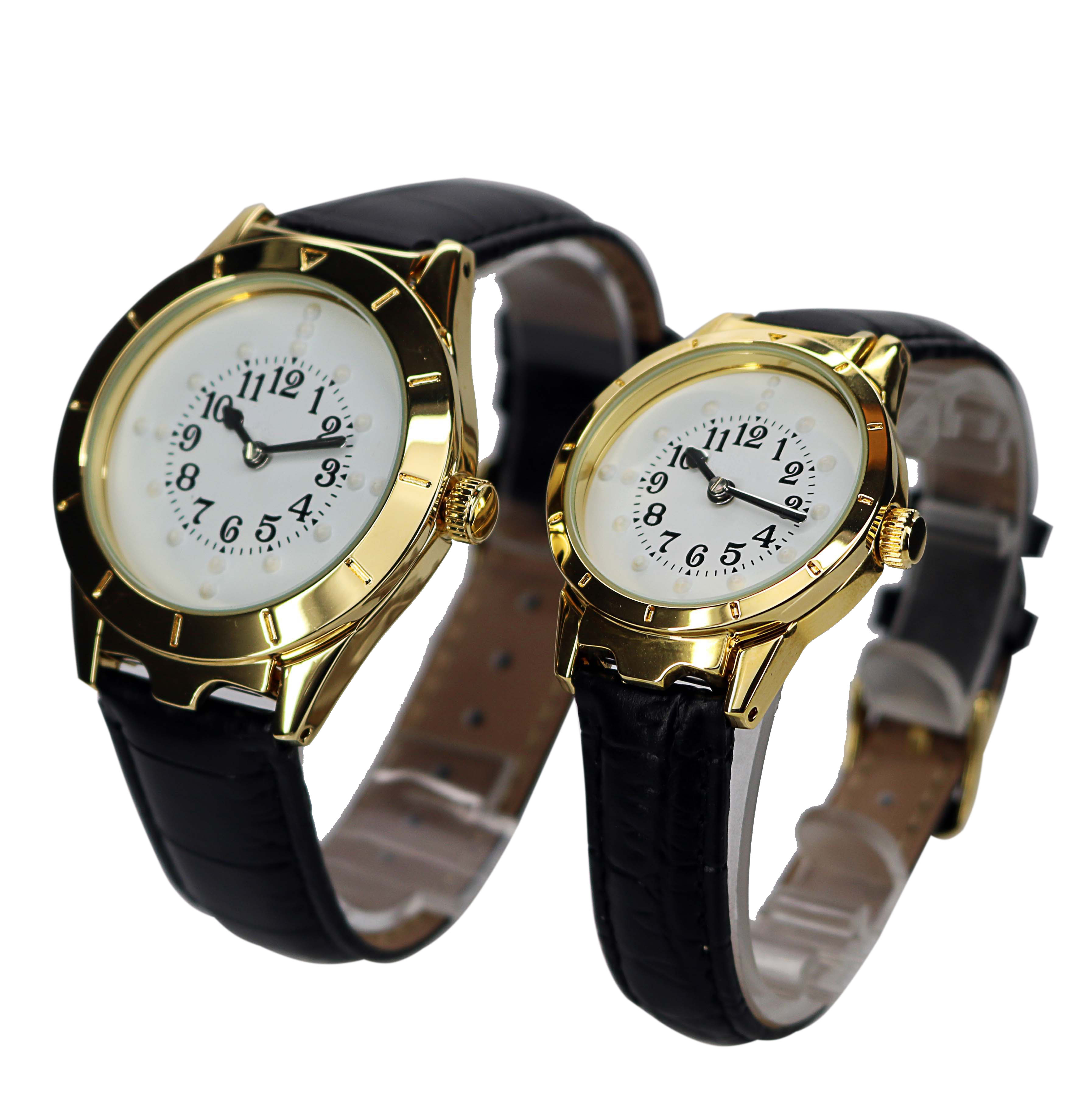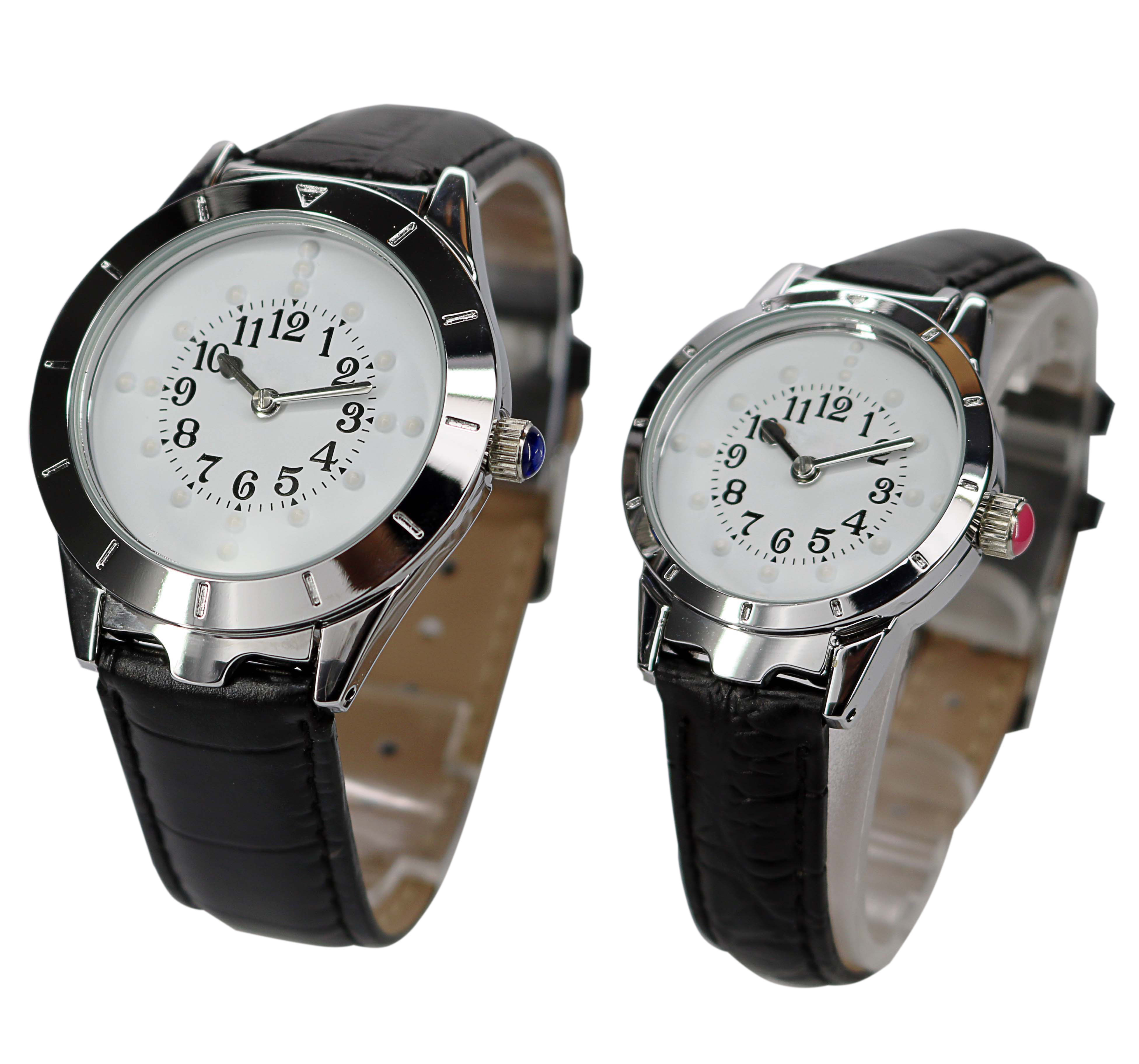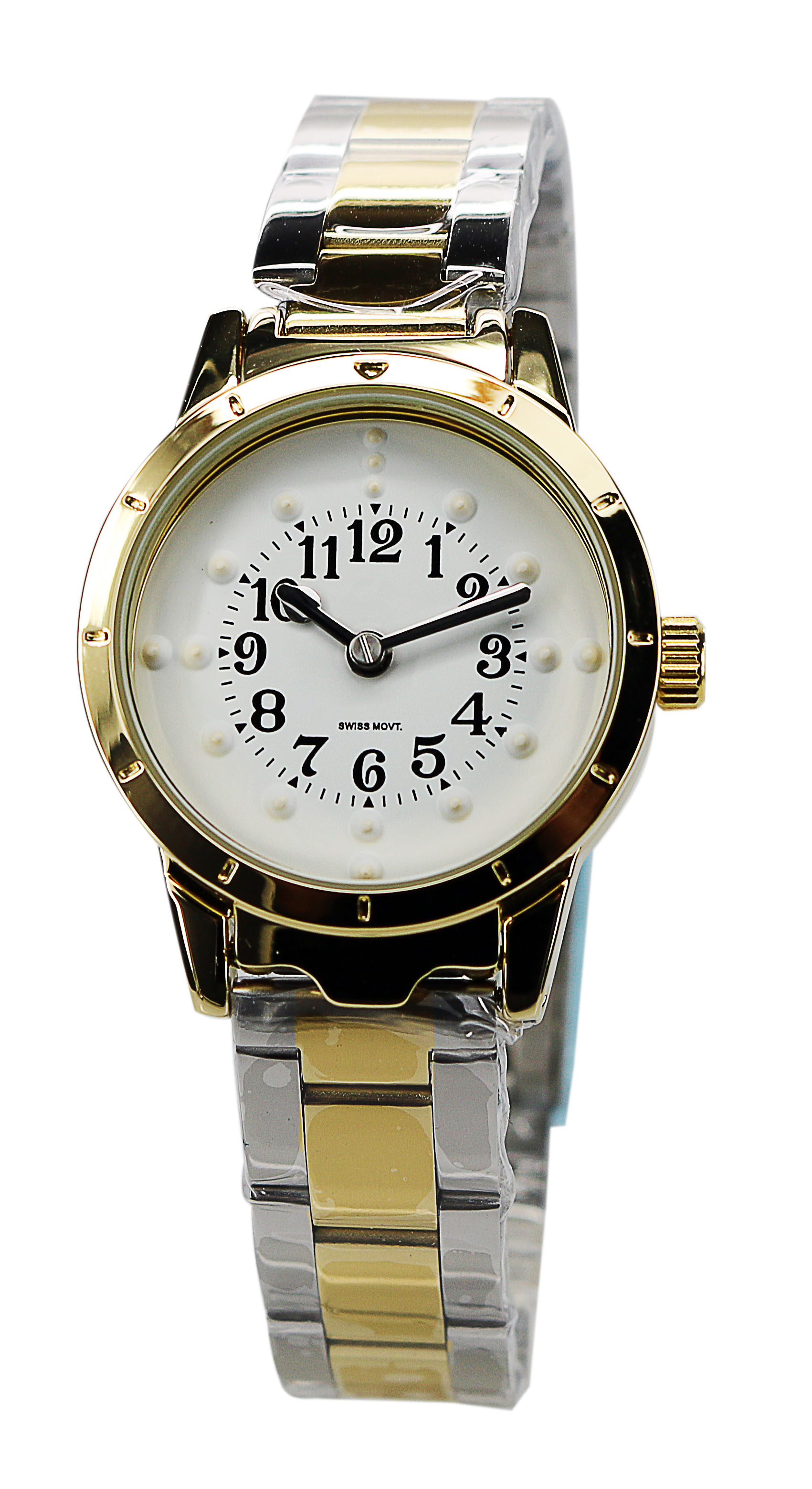 Specs:
► Three dots indicate 12 o'clock; two dots indicate hour 3, 6 and 9; one dot indicates hour in between
► Lid opens at 6 o'clock position
► Professional dot design for excellent touch feeling
► Japan quartz and Swiss quartz for option
4. Braille watch HV-MM(9919)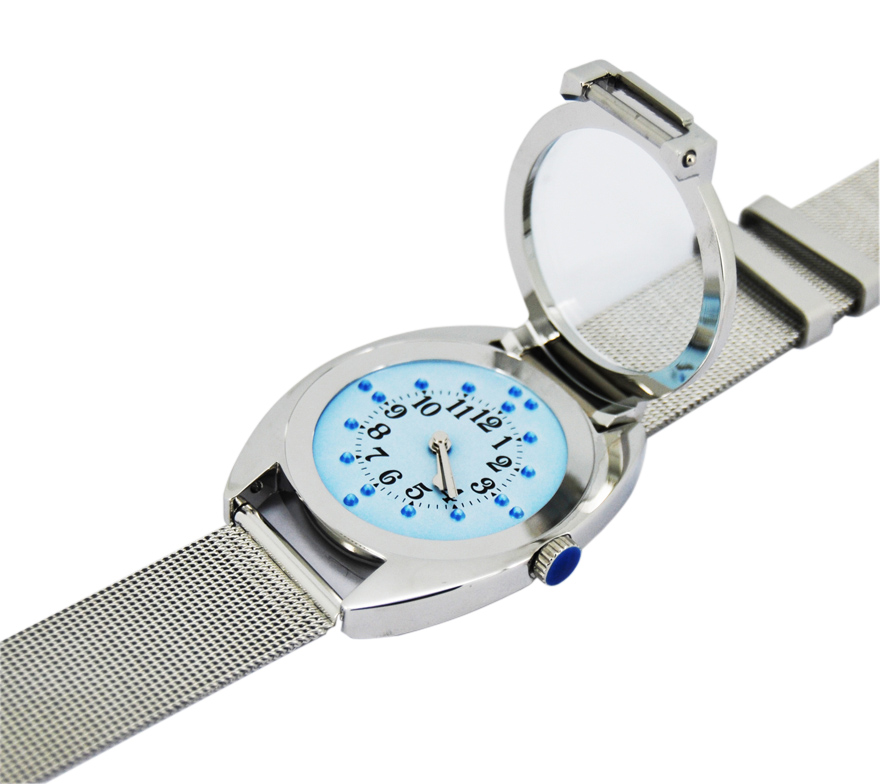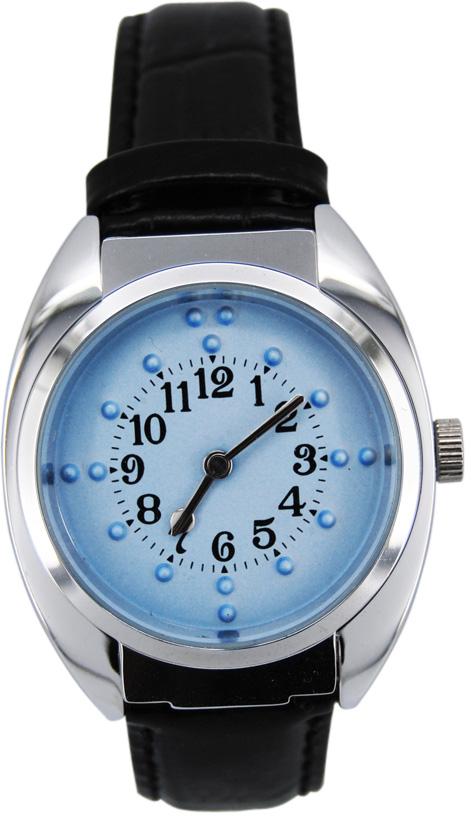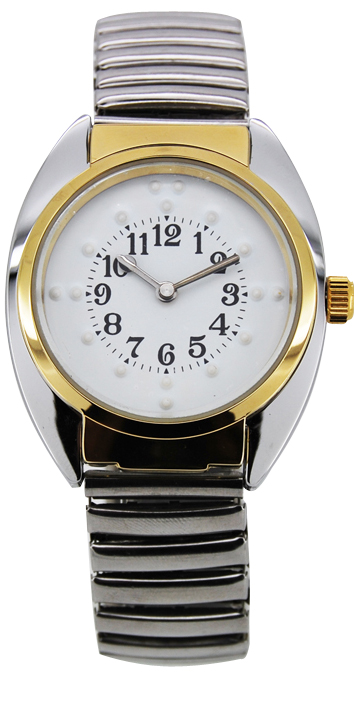 Specs:
► Three dots indicate 12 o'clock; two dots indicate hour 3, 6 and 9; one dot indicates hour in between
► Lid opens at 6 o'clock position
► Professional dot design for excellent touch feeling
► Mechanical Movement
5. Braille pocket watch(9903)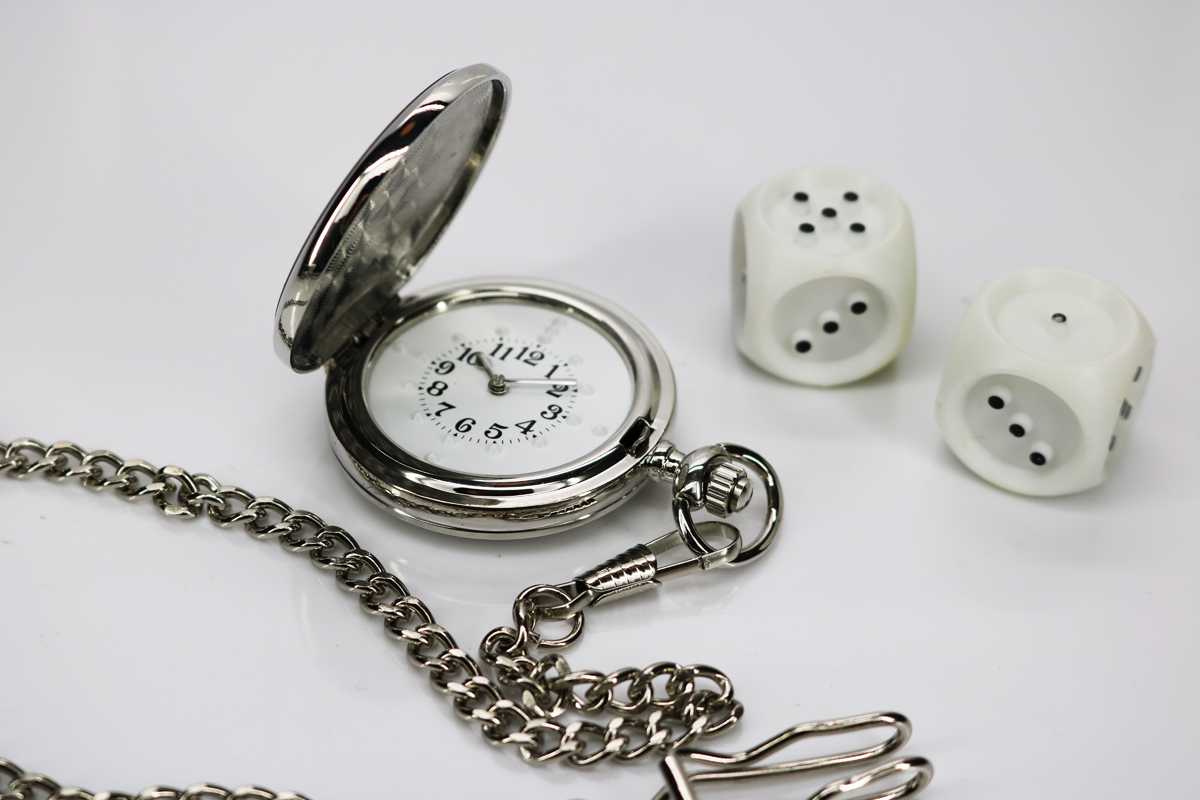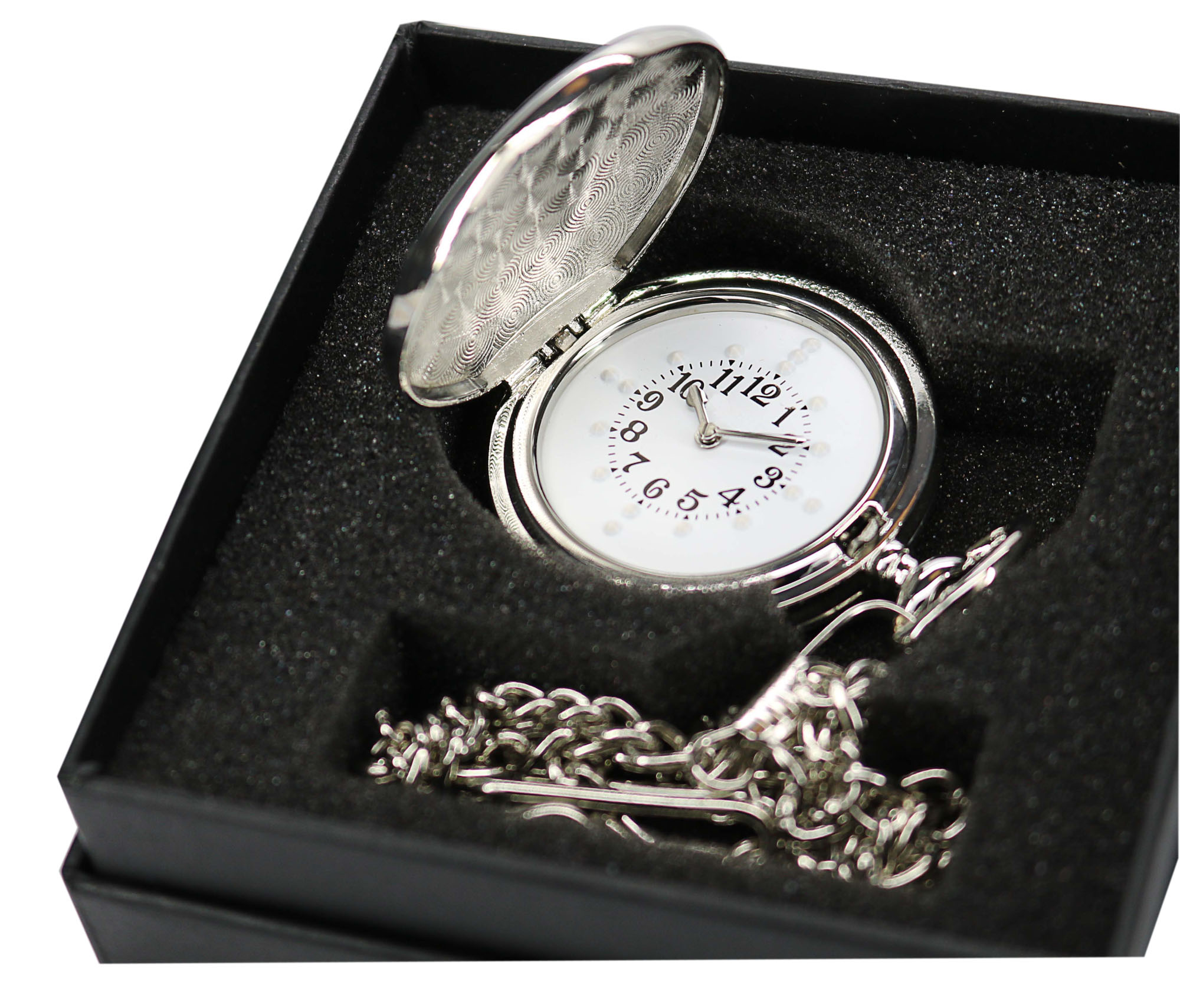 Specs:
► Three dots indicate 12 o'clock; two dots indicate hour 3, 6 and 9; one dot indicates hour in between
► Lid opens at 6 o'clock position
► Professional dot design for excellent touch feeling
► Japan quartz and Swiss quartz for option