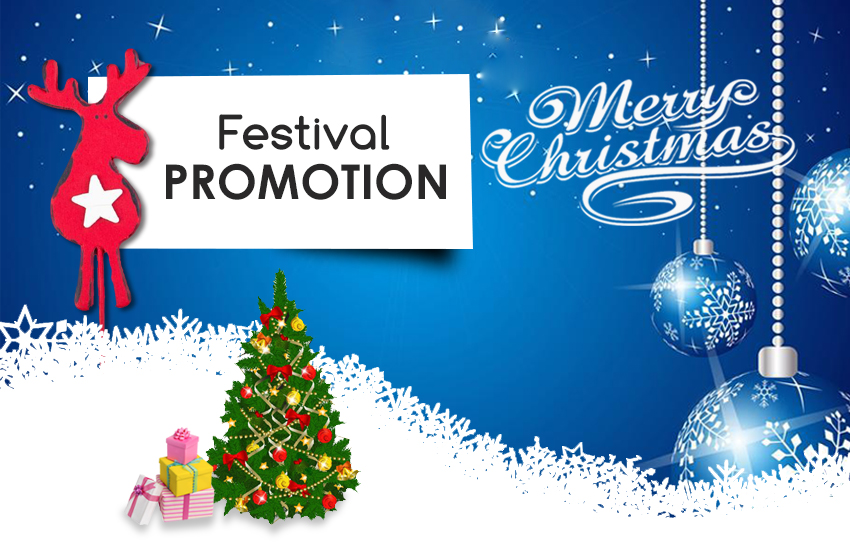 Christ Promotion is coming, which will last for 15 days.
During promotion period, each Evo E10 player purchase with special offer will have one leather protective case attached.
Leather protective case will prevent Evo E10 from accident power-on to save power, more important, fully protect your Evo E10 player from broken due to landing on hard floor.
Enjoy our festival promotion and give a pleasant gift to your friend, colleague, family members and yourself!
For more information, please email to info@vin-vision.com .